Hotel operators "take advantage" from an array of consultancy services in Kenya and East Africa; Hospitality Business Development & Hotel Pre-opening services made available by Seven Generations Management.  The Hotel Consultants have previous hands on experience in Hotel Pre-openings, in Kenya, and other East Africa from five star hotels to budget hotels.
Hospitality Business Development & Hotel Pre-opening services are focused in ensuring that the business asset value is realized from the onset and also ensuring the same is achieved from existing hotels, restaurants, Guest houses or apartments.  Our professional consultancy services is customized to the particular investment size, to provide investors with sound, reliable  and precise direction into hotel or Restaurant requirements from onset, start-up and daily operations towards consistent and sustainable business growth.
Hotel expert assistance is vitally important, it saves you a sizable amount of money that would have been wasted or channeled wrongly, in various parts of the business, and also, positions your business at an advantage.  As Hotel experts we ensure that the highest business potential is reached, with cost savings, allowing you to focus funds in the right areas, e.g. well-structured sales & marketing, online reputation, revenue distribution systems, employee development or towards additional money generating sources, that you may have overlooked, or as well  re-direct the existing business concept. This therefore, keeps you at an advantage of taking a bigger Market Share and keeps you ahead of other market players. Your success is therefore our priority.
Your Hospitality Business success is dependent on the Right People, and Right processes to expect maximum regular profits.  Our Hotel Consultant services in Kenya are available for Hotels, Restaurants, Guest Houses, or Serviced Apartments in Nairobi, Nakuru, Naivasha, Thika, Nyeri, Mombasa, Machakos, Eldoret, Kisumu surrounding towns & other East Africa region.
Our seasoned Hotel consultants, will work with you beginning with Concept Development, do a feasibility study, and as well connect you with established architects, quantity surveyors and interior designers to ensure that the hotel/ restaurant/ coffee shop design is unique and captures the intended theme. Our Pre-opening services covers developing a pre-opening plan and budget, personnel recruiting and training, sales and advertising, purchasing, and establishing an account system and controls.  These services are designed for both newly developed hotels and existing properties.
Don't Settle Enjoy a bigger Market Share with US'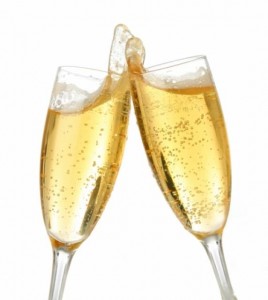 For a complete list of services visit http://sevengenerations.co.ke/our-services/