In Seven Generations, we believe that having the right employees at the right place is the most important asset a business can have. To this end, we offer a comprehensive HR solution right from selection and recruitment, hiring, training and development, performance review and employee benefits advisory.
To make our selection process faster and easy, we have availed this platform to announce available positions, however we consider selecting from our existing resume database before any announcement is made.
We understand the Market, as well the drivers  – You are the driver, being the most integral part in any business success, your attitude being the greatest asset to a successful career.
We are in constant contact with Hotels, Restaurant, Service Apartment &  Guest house owners requiring your support in various positions in their business endeavors.  Being in the industry we are able to negotiate better Salaries towards Mutual benefit between you and the Employer.
"Expand your chances to the career rewards of your dreams"
To be included in our database kindly follow the instructions below ;-
Its easy to enroll please  Download the personal detail form 'click' here, fill it in block letters and return via hr@sevengenerations.co.ke   you may attach a one page CV with your application  however… KINDLY DO NOT SEND ANY OTHER SCANNED DOCUMENTS…
During scheduled interviews, on available positions  selected candidates will be contacted via email.
Positions To apply for : –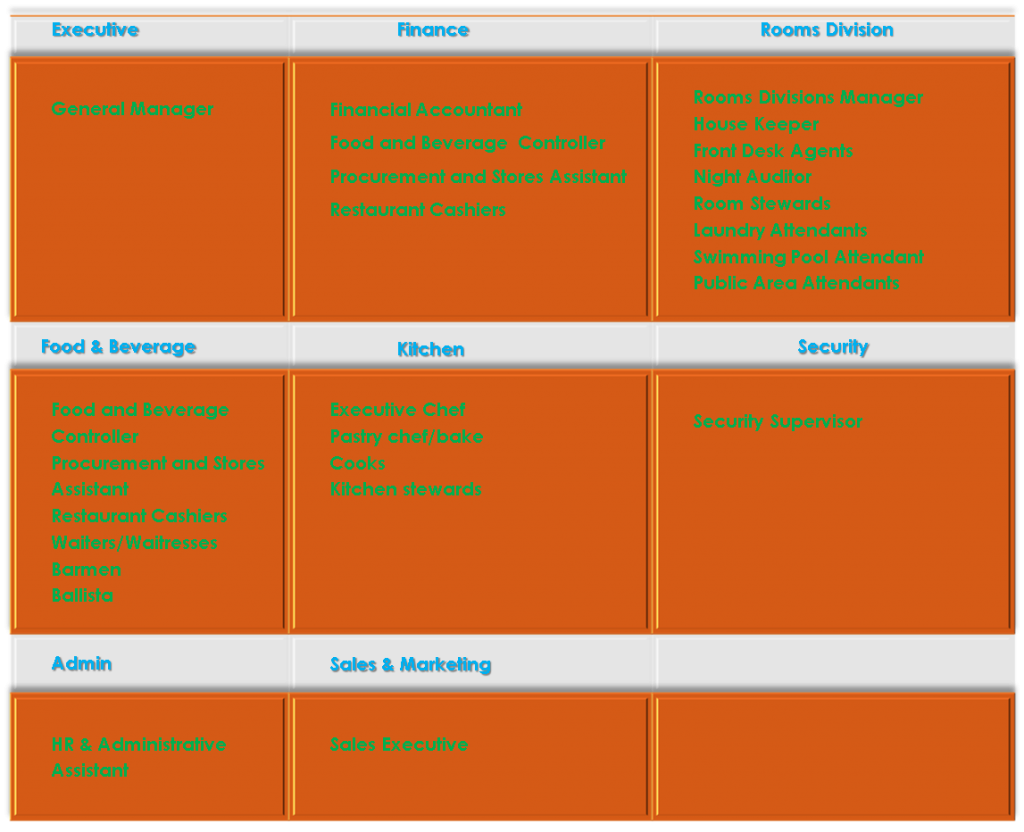 All non management applicants MUST have relevant qualifications from an accredited and recognized university or institution,  Management  applicants  must have at least 5 years Experience in a similar position, and able to provide credentials during interview sessions. The successful candidates will have clear performance targets.
" The future belongs to those who believe in the beauty of their dreams"
                                                                                                                          anonymous