As hotel consultants Kenya, we  have had the opportunity to work and stay in several hotels. Although some hotels and resorts have done well the guest entertainment, many have missed easy opportunities to bring that spark of happiness to hotel guests during their stay.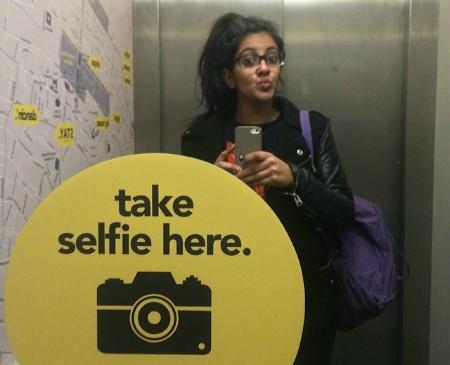 The selfie trend is one of such happy 'spark' that is now world phenomenon, President Barak Obama has his own selfie stick!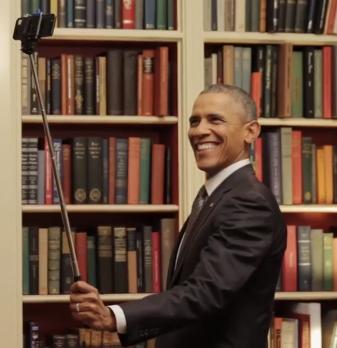 Many Hotels in European countries, have taken advantage of this current happy moment trend, to Lure guests through competition's, You could win a free night stay and or  free food. All the Guest needs to do is; Simply pose, smile and tag the hotel.
This in-turn greatly boosts their marketing and guest customer reviews; a smart way, turning their guests to brand ambassadors.
Some hotels have taken the trend personally and have a selfie stick ready at check in, ready to Snap, not only do they get their guests smiling on Arrival but create that human interaction between their guests and staff, creating a cheerful mood. Some even have a special selfie corner section to Selfie pics. One hotel recently posted that they are "Apparently we are the first instagram hotel"
Make your Guests happy, they want more than just a good room and great food"